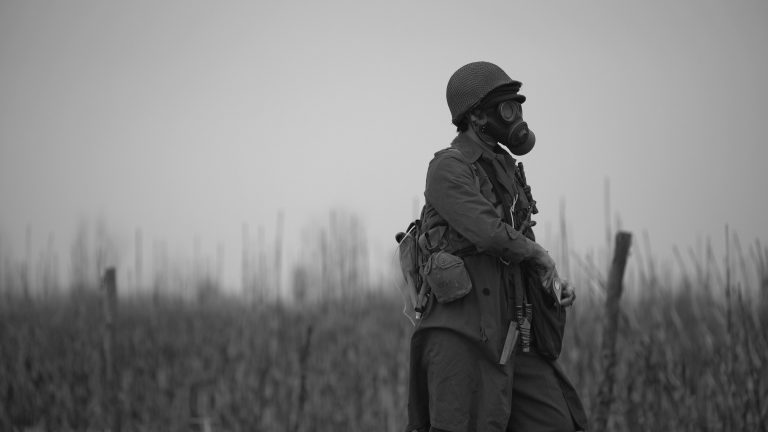 How Should One Wait For GODOT
Synopsis :
"How Should One Wait for Godot" is an adaptation of Samuel Becket's two plays, Waiting for Godot and EndGame.
Does waiting for Godot help us reach the destination?
Perhaps we did not know how to wait the proper way!

Director Statement :
Today's world appears to be heading toward a horrendous freefall. Modern humanity, inflicted with consumerism, is so greedy that it is plowing ahead while turning a blind eye on all other earth's life forms. In the finite span of life remaining for mother earth, if humanity fails to find a way out on its own, there will not be a saviour coming to the rescue either. Much like the myth of Sisyphus, the waiting game is pointless and we have reached the final act.
Surely, the adaptation of the two plays, "Waiting for Godot" and "EndGame" would be considered as a great aid in depicting this dark story, but these are all tools with concern over environmental issues to warn against an era where life in all its forms is headed for a down fall.
A story rife with notable symbolism that aims to promote thought as the undertone of this tragic, episodal comedy.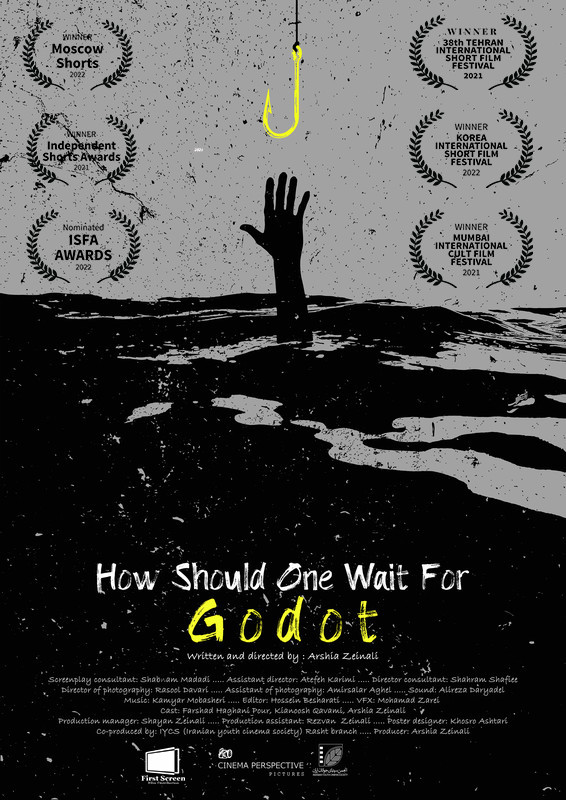 Screenplay Consultant
Shabnam Madadi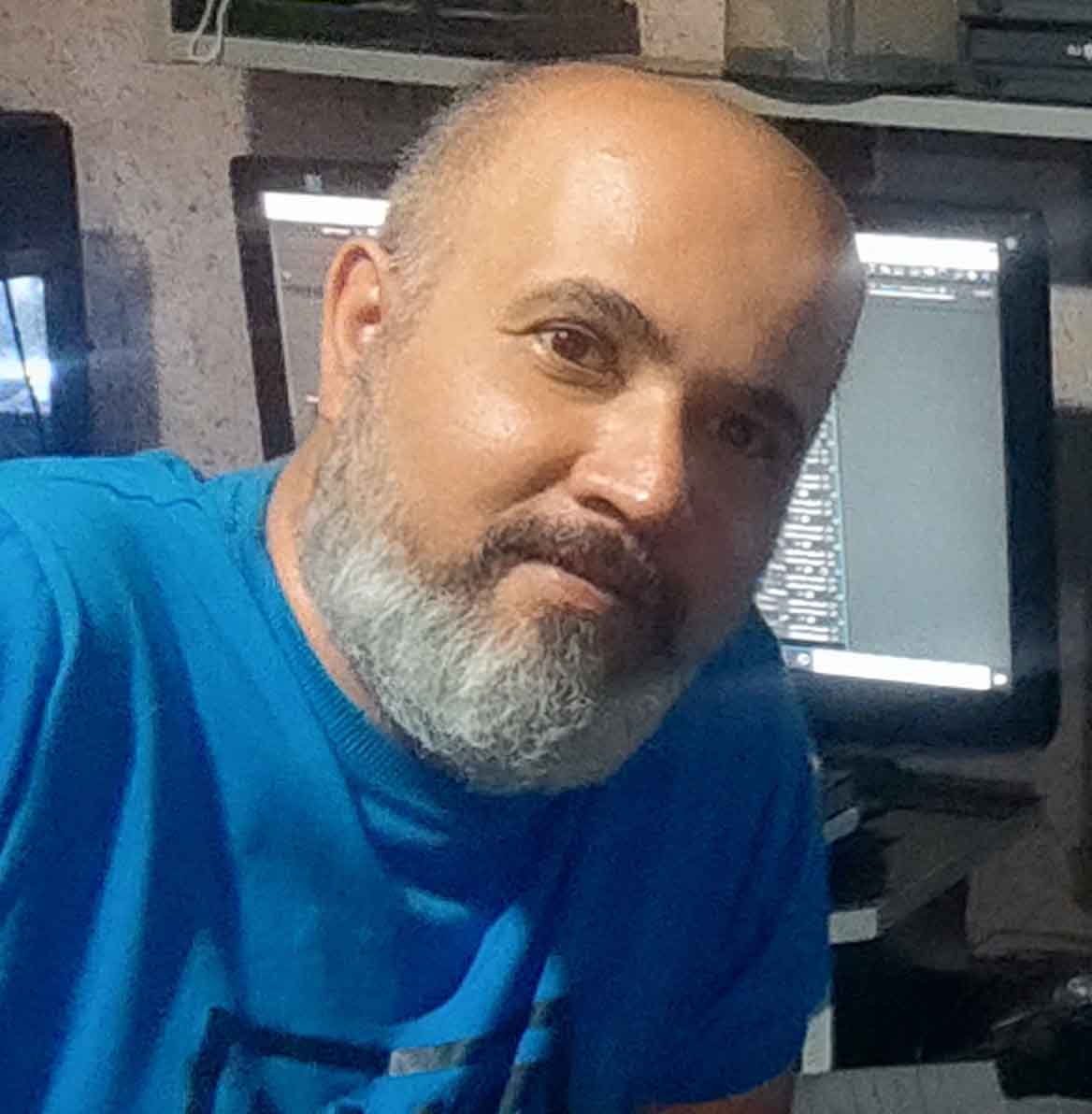 Director Of Photography
Rasool Davari
Assistant Director
Atefeh Karimi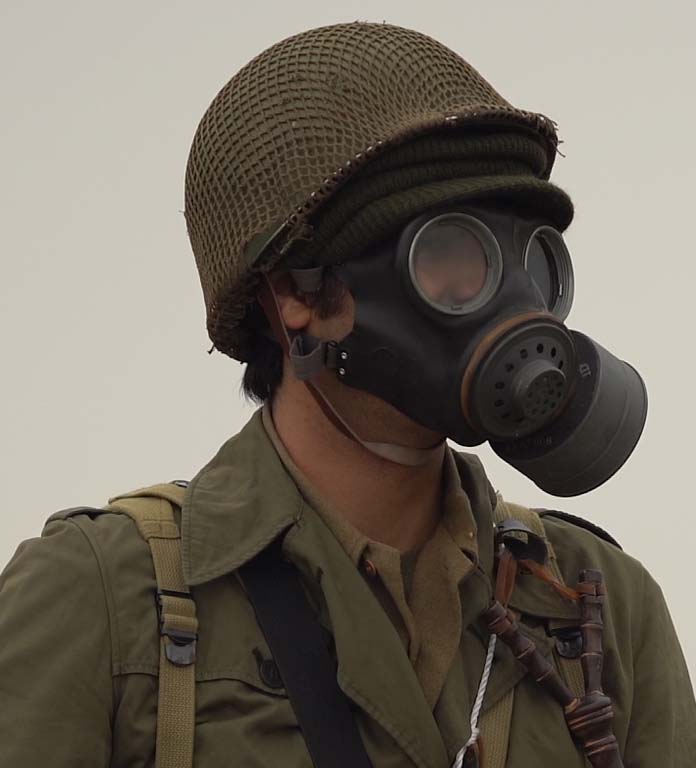 Production Manager
Shayan Zeynali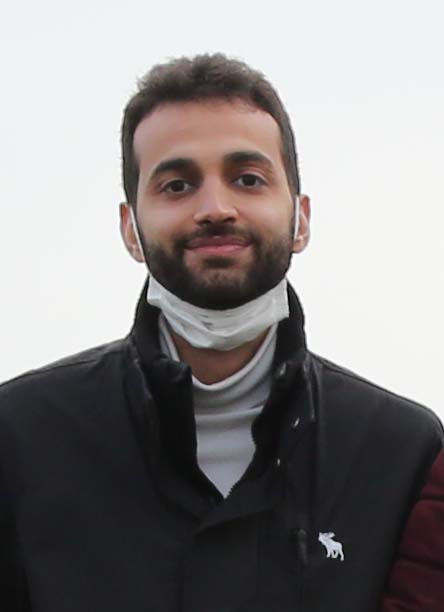 Assistant Of Photography
Amirsalar Aghel
Poster : Khosro Ashtari / Production Manager : Shayan Zeinali , Rezvan Zeinali
Producer : Iranian Youth Cinema Society-Rasht Dureo